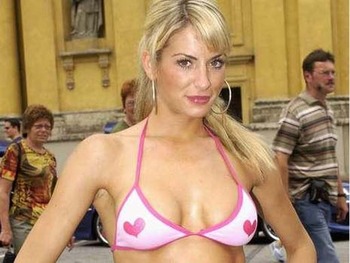 It is FUF time again, which means WAG in German.
One of the best young players at the World Cup, Germany's playmaker Mesut Ozil, is doing pretty well off the pitch.
Let's meet his girlfriend Anna-Maria Lagerblom.

Mesut's Angel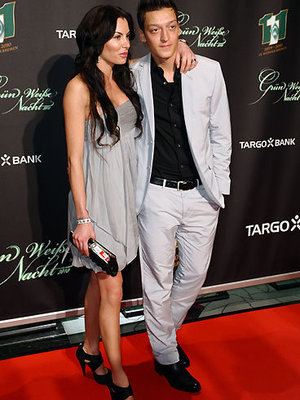 Since Anna-Maria started dating Ozil, she has gone from a blonde to a brunette.
It is also rumored that she has converted to Islam and changed her name to Melek, which means Angel.
So it looks like marriage is on the cards for the couple.
I Want a D-I-V-O-R-C-E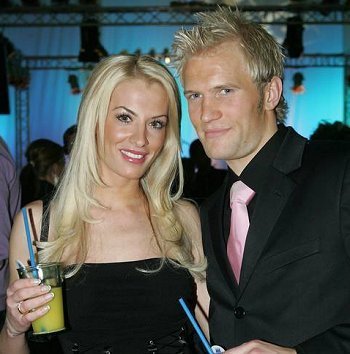 Before she can marry Ozil, Anna needs to complete her divorce to Finnish soccer player, Pekka Lagerblom.
Cheering on Her Team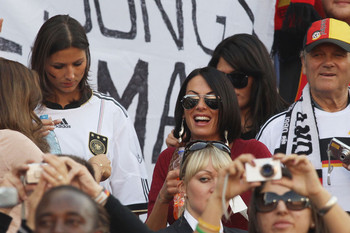 Anna-Maria obviously likes soccer or at least soccer players.
Here she is cheering on Germany during its recent 4-1 win over England in the second round of the 2010 World Cup.

I'm Looking For Sarah Conner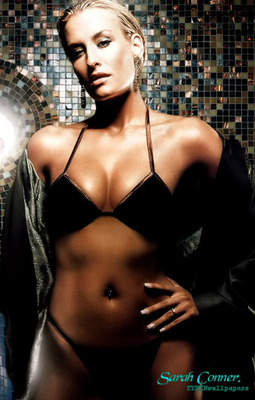 Anna-Maria has two famous sisters both of whom are pop stars.
This is her old sister who is known as Sarah Conner which isn't a great name to have if there are Terminators about.

Lulu Lewe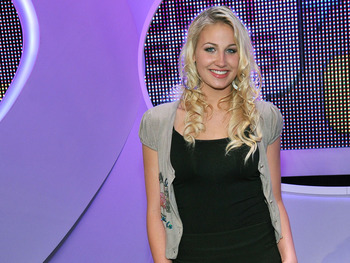 The only sister to retain the family name is Lulu Lewe.
Anna-Maria has also tried her hand at being a pop star.
Though she wasn't very good, neither are her sisters but that hasn't prevented them from making a career out of it.

Sixth Of the Best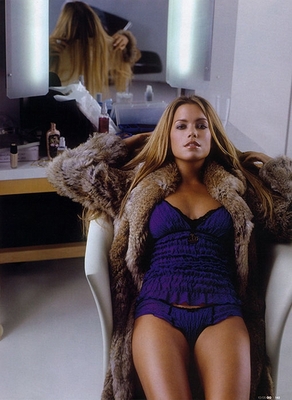 In 2005, Anna-Maria was voted the sixth prettiest FUF in the Germany's Bundesliga.
Sixth is a good showing when you consider that the winner was Rafael van der Vaart's wife, Sylvie, pictured here.

German Icon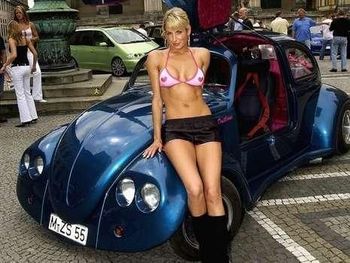 If Ozil continues to lead Germany to success at the World Cup, he and his FUF might become German icons to rival the VW Beetle.